Navigating the Language Industry: The Journey in Localization
12-Oct-2023
#BabMiddleEast #Translation #CopyWriting #Localization #NewApp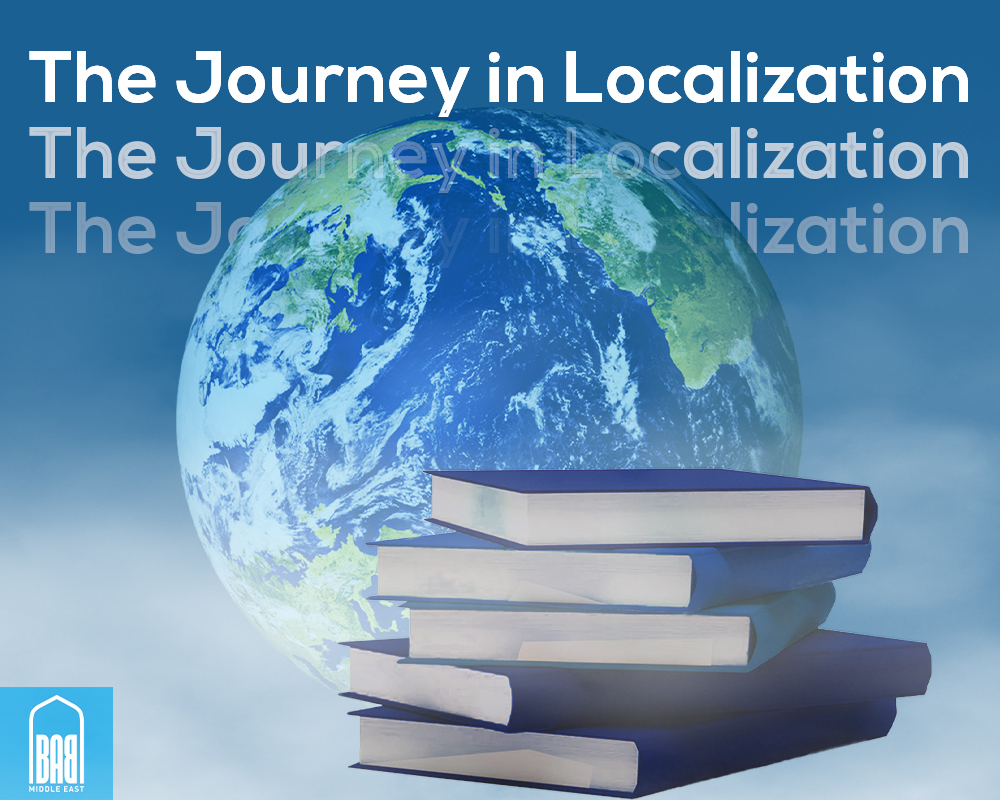 Today, we are honored to share our journey and insights on navigating the world of localization.
The Power of Inclusivity> In recent years, the localization sector has witnessed a significant transformation. It's no longer about simply translating words; it's about understanding #cultural nuances, adapting content, and ensuring messages resonate with diverse audiences. As women who have come from corporate backgrounds, we recognize that diversity and inclusivity are not only the right paths but also the smart ones. At BAB Middle East, we hero these values, recognizing that different perspectives drive innovation.
Breaking Down Barriers> Leaving corporate careers to dive into the entrepreneurial world was no small act. We faced stereotypes and misconceptions when entering the #language industry. Some believed it was a male-dominated field, while others questioned our ability to manage complex projects. However, we soon realized that these misconceptions were simply—misguided notions that overlooked the incredible potential women bring to the table. We have worked hard to shatter these stereotypes by growing an environment that values competence, not gender.
Empowering the Next Generation> As women in localization, we are committed to empowering the next generation of linguists, project managers, and #content creators. At BAB Middle East, we actively support initiatives that promote women's participation in the language industry. We believe in mentorship, education, and fostering an environment where talent knows no gender boundaries.
In conclusion, our journey in #localization has been both challenging and rewarding. As a women-owned business, we've been fortunate to start a company that recognizes the importance of diversity in the language industry. Together, we're rewriting the narrative and the stories of what it means to excel in localization, proving that talent knows no gender and that women have an essential role in shaping the future of language and communication. 🌐🖋️
#BABMiddleEast #WomenInLocalization #ItsaSmallWorld
**BAB Middle East is a UAE-based translation and copywriting copyshop with a global reach.