Revolutionizing Communication: BAB Middle East's AI-Powered Solution
03-Oct-2023
It's a small world, and it's getting smaller with us #BABMiddleEast. The future of business communication is at your fingertips. Download our app today 🍏 t.ly/ZFUDw 📲 t.ly/zM9c2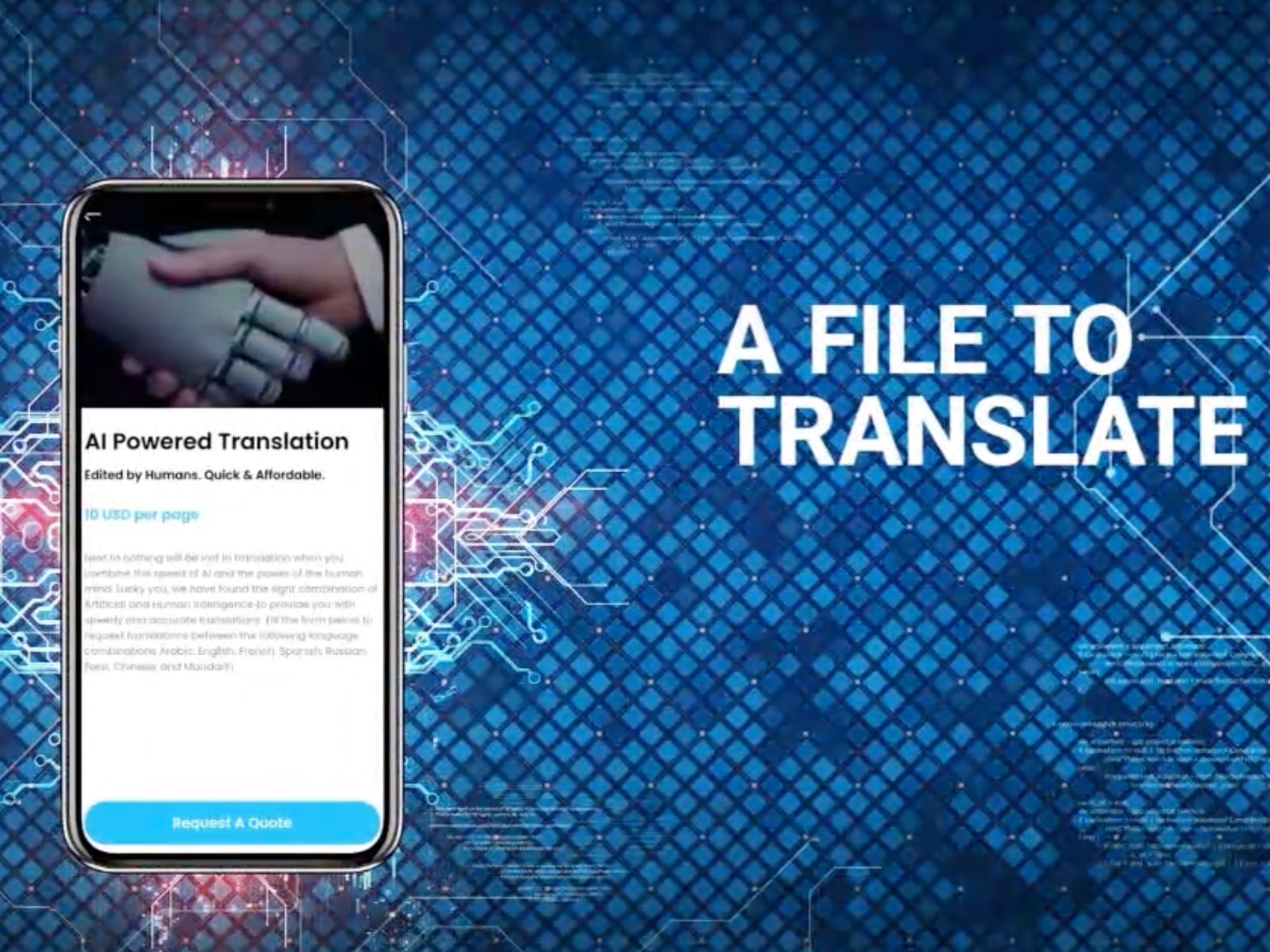 In the fast-paced world of global communication, businesses need to adapt and thrive. Last month, we at BAB Middle East, took a monumental step by launching our AI-powered, & fully human-certified solution. 🌐
Empowering Your Message with Precision: In the digital age, speed and accuracy are everything. Our newly launched app uses the latest AI technology to streamline your content needs. It's about more than just efficiency; it's about precision. Imagine having an expert who not only comprehends your message but also polishes it to resonate with your target audience. That's exactly what we offer.
The Perfect Harmony of Technology and Expertise: Our approach blends the cutting-edge capabilities of AI with the nuanced touch of human experts. AI accelerates processes, ensuring rapid turnaround times, while our skilled professionals infuse that essential human element. It's the fusion of innovation and experience that sets us apart.
Your Success, Our Commitment: It's a small world, and it's getting smaller with us #BABMiddleEast. We understand that each word carries immense weight, and every message molds your brand. When you choose us, you're not just availing a service; you're gaining a partner dedicated to helping you flourish in the global marketplace.
Download BAB ME App Today: We invite you to join us in this exciting phase of communication evolution. Our app has been available for download since last month, and it's already making waves in the business world. Experience the dynamic synergy of AI's efficiency, the finesse of human expertise, and the impact of seamless, effective communication.
With BAB Middle East, the future of business communication is at your fingertips. Download our app today
🍏 t.ly/ZFUDw
📲 t.ly/zM9c2
#BabMiddleEast #itsasmallworld #aipowered #newapp