The History of the Arabic Language
25-Sep-2023
As we navigate the digital age, Arabic continues to flourish, adapting to new mediums and bridging the gap between tradition and modernity. 🌍📜 #BabMiddleEast #ArabicLanguage #CulturalHeritage #CopyShop #Arabic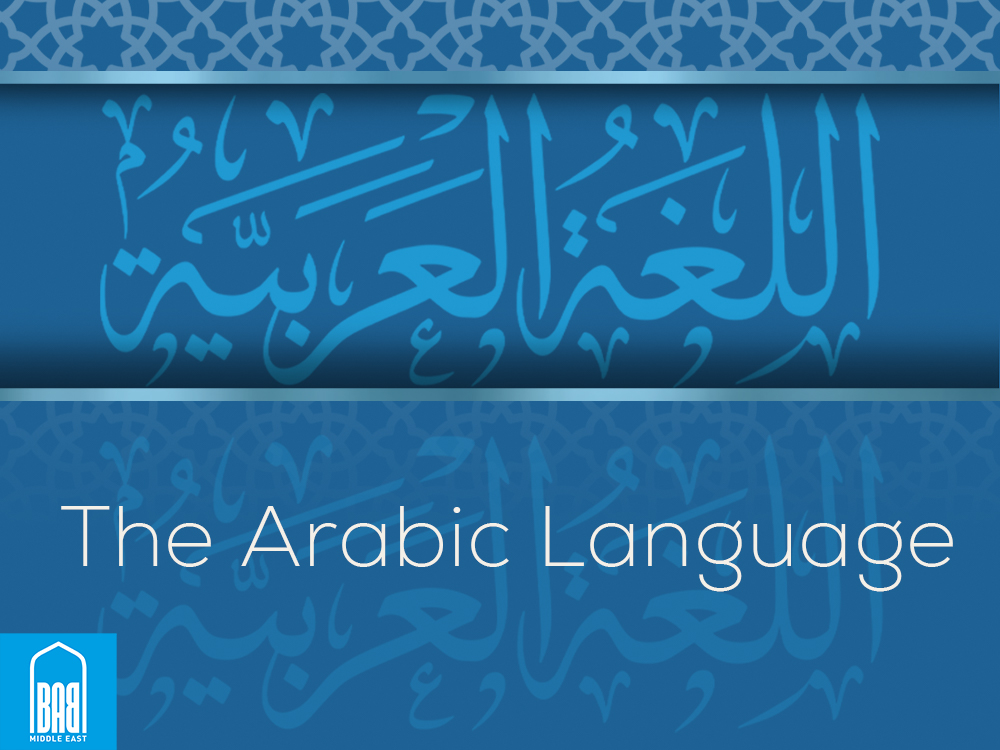 Embarking on a Linguistic Odyssey: The Fascinating History of the Arabic Language
The Arabic language, a mosaic of elegance and depth, carries with it a narrative that spans centuries and civilizations. Its journey is a testament to the power of language in shaping cultures and bridging human connections. Rooted in the deserts of the Arabian Peninsula, Arabic emerged as the means of expression for tribes sharing their stories, values, and wisdom. Its evolution led to the creation of an alphabet that not only conveyed words but also represented a calligraphic art form.
The 7th century marked a turning point as Arabic became the conduit for the Quran, the holy book of Islam. The language's significance transcended its linguistic role, intertwining religion, culture, and governance. During the Islamic Golden Age, Arabic flourished as a language of scholarship. Academic works from diverse fields were translated into Arabic, and the House of Wisdom in Baghdad became a beacon of knowledge and intellectual exchange.
Today, Arabic stands as a vital language of culture, diplomacy, and business. Its classical form remains preserved in religious texts and literature, while its diverse dialects reflect the nuances of various Arab societies. The Arabic language embodies the spirit of unity amid diversity. It binds the Arab world through its shared linguistic heritage, while its nuances reflect the distinctiveness of each region.
As we navigate the digital age, Arabic continues to flourish, adapting to new mediums and bridging the gap between tradition and modernity. 🌍📜
#BabMiddleEast #Arabic