Why Human Touch Outshines Artificial Intelligence
17-Oct-2023
While #AI has undoubtedly revolutionized the way we communicate, it's crucial to recognize that it's not a replacement for the irreplaceable essence of the #human touch.
We are embracing both the innovation of AI and the unparalleled finesse of human #expertise through our one-of-a-kind and first-in-the-region #app.

Download the #BabMiddleEast app from your favorite app store today

🍏 t.ly/ZFUDw
📲 t.ly/zM9c2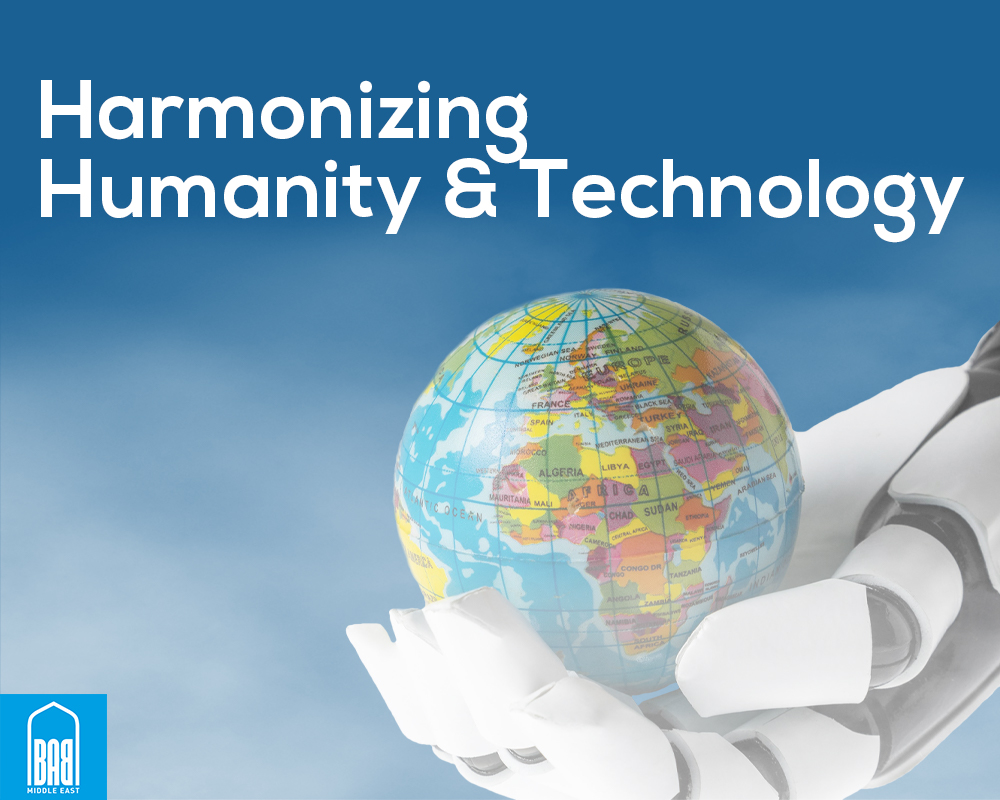 In an age marked by remarkable technological advancements, we're constantly reminded of the extraordinary capabilities of Artificial Intelligence (AI). Yet, amid this AI-driven era, we at BAB Middle East believe in the enduring power of the human touch. We're convinced that while AI has its place, there are aspects of communication where human expertise simply outshines the artificial.
AI's Limitations: Where Doubts Linger > AI's proficiency in tasks like data analysis and automation is undeniable. However, when it comes to the nuanced world of language and communication, doubts can linger. Automated translations and content generation, for instance, may convey a message, but often lack the finesse required to capture the essence and cultural nuances. This is where the human touch is indispensable.
The BAB Middle East Solution: AI, Expertise, and Trust> Last month, we introduced our AI-powered, human-certified app, designed to bridge the gap between technology and human expertise. Our app serves as a testament to our belief that AI's imperfections can be replaced by the irreplaceable qualities of human understanding, cultural insight, and creativity. It's the perfect harmony of technology and expertise.
The Future of Communication: Where AI and Humans Coexist > At BAB Middle East, we envision a future where AI and human expertise coexist harmoniously, each enhancing the other's strengths. AI accelerates processes, ensuring efficiency and speed, while human experts infuse communication with authenticity and cultural relevance. Together, they form a formidable partnership that opens doors to global engagement, eliminates doubt, and ensures that communication transcends boundaries.
In conclusion, while AI has undoubtedly revolutionized the way we communicate, it's crucial to recognize that it's not a replacement for the irreplaceable essence of the human touch. We are embracing both the innovation of AI and the unparalleled finesse of human expertise through our one-of-a-kind and first-in-the-region app.
Download your free app from your favorite app store today
🍏 t.ly/ZFUDw
📲 t.ly/zM9c2